Support Oriel Davies through Amazon Smile
Covid Statement
Oriel Davies is currently closed.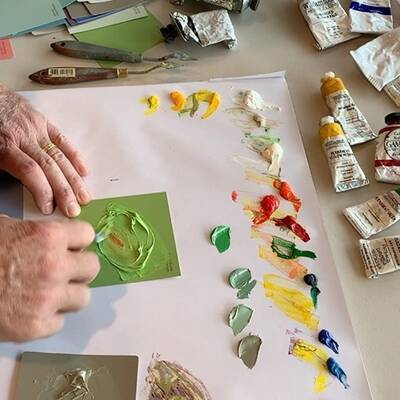 Arts in Social Isolation Programme
We are closed and not able to operate as we normally would, but to keep you interested and entertained we've started to post new content on our FaceBook page that might help to inspire you. When you've been inspired join the group and post your artwork there.