News Archives
For 2021. There are no entries - my memory doesn't go back that far ...
February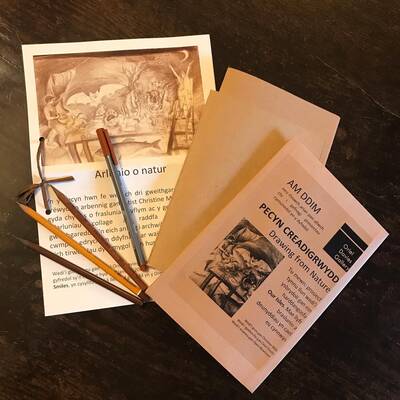 Free creative resources for the community
We're determined to keep in contact with our communities despite being closed during lockdowns. We're offering free creative activities online, by post and click and collect.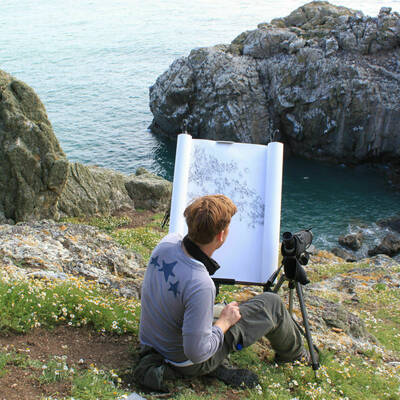 Virtual Courses
Each season we bring together like-minded, creative individuals through a series of virtual events, talks and workshops.