News Archives
For November 2022. There are no entries - my memory doesn't go back that far ...
November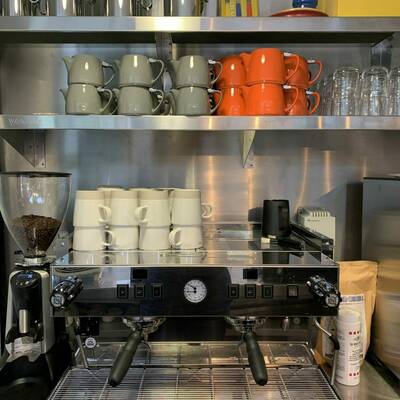 caffi DAVIES cafe
Our cafe is now open 10-3 Tuesday to Saturday. For more information about it click the link here

Tobias and the Angel Opening Event
We're having an opening event 5-7pm on 2 December to celebrate the arrival of Tobias and the Angel as part of The National Gallery Masterpiece Tour. Join us and meet some of the artists who have responded to this Renaissance masterpiece. Pay Bar and Cafe open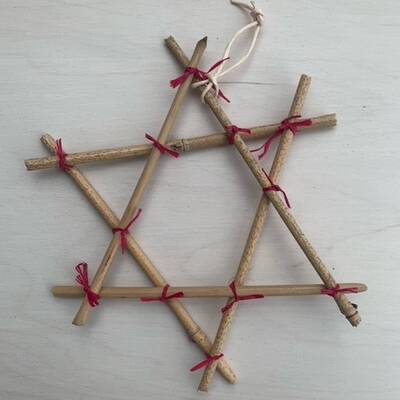 Seasonal Events
As we move towards mid-winter we're preparing a programme of events and activities to bring us together, celebrating the joy of creativity...