Antonia Dewhurst: Ty Unnos 2012
A previous exhibitor, Antonia Dewhurst, is currently on show at Ruthin Craft Centre. Many will remember when she built a Tŷ Unnos outside Oriel Davies in 2012.

The exhibition at Ruthin Craft Centre runs until 16 April 2023
gimme shelter is a series of micro structures which re-imagine the idea of the Welsh Tŷ Unnos (One Night House) for the present day. The original tradition stated that if a house could be built on common land between the hours of sunset and sunrise and have smoke emerging from its chimney at dawn, then the house could be kept along with the land enclosed by a hammer throw from the four quarters.
Built from digital photographs and found materials, the models explore the idea of architecture as a metaphor for life in the 21st Century.
Antonia Dewhurst is a multi-media visual artist living and working in North Wales. She is interested in our complex relationship with what we call home. She graduated BA Fine Art from Coleg Menai in 2011. Over the night of 19/20 July 2012 she built a Tŷ Unnos for real in the park in Newtown, Powys for Oriel Davies.


Many will remember being involved, or being taken by surprise when they discovered a new building in our green spaces.

Gimme shelter was shown as part of our test bed programme a decade ago, as part of the programme of the previous Director, Amanda Farr.
The current Director, Steffan Jones-Hughes, had been one of the selectors of the National Eisteddfod in Wrexham the previous year, and that was where he first became aware of the work, which featured alongside Gareth Griffith and Gold Medal winning Bedwyr Williams.
Y Lle Celf Eisteddfod Genedlaethol Cymru 2011
Steffan also worked with Antonia in Caia Park, Wrexham in 2016 where she built a Shepherd's Hut with the local community. The hut became a feature in Tŷ Pawb when it opened in 2018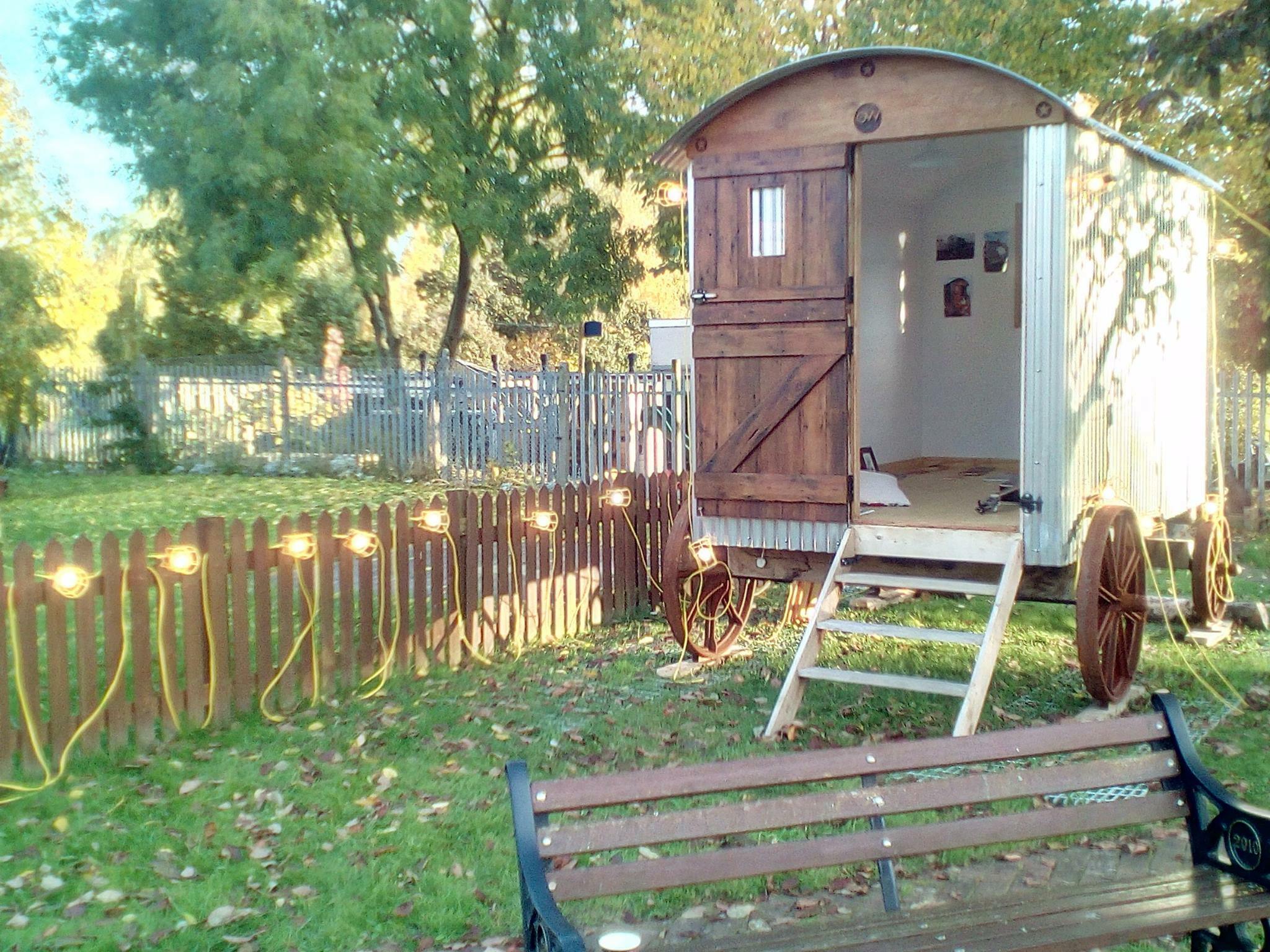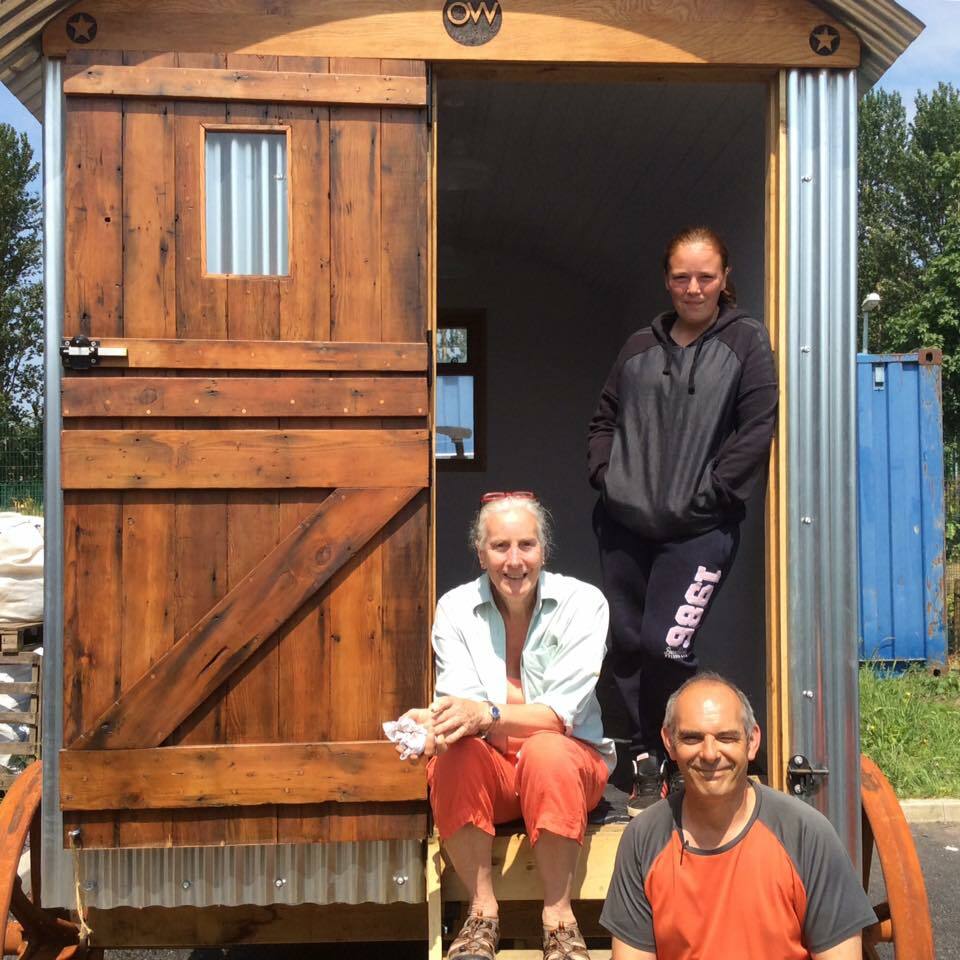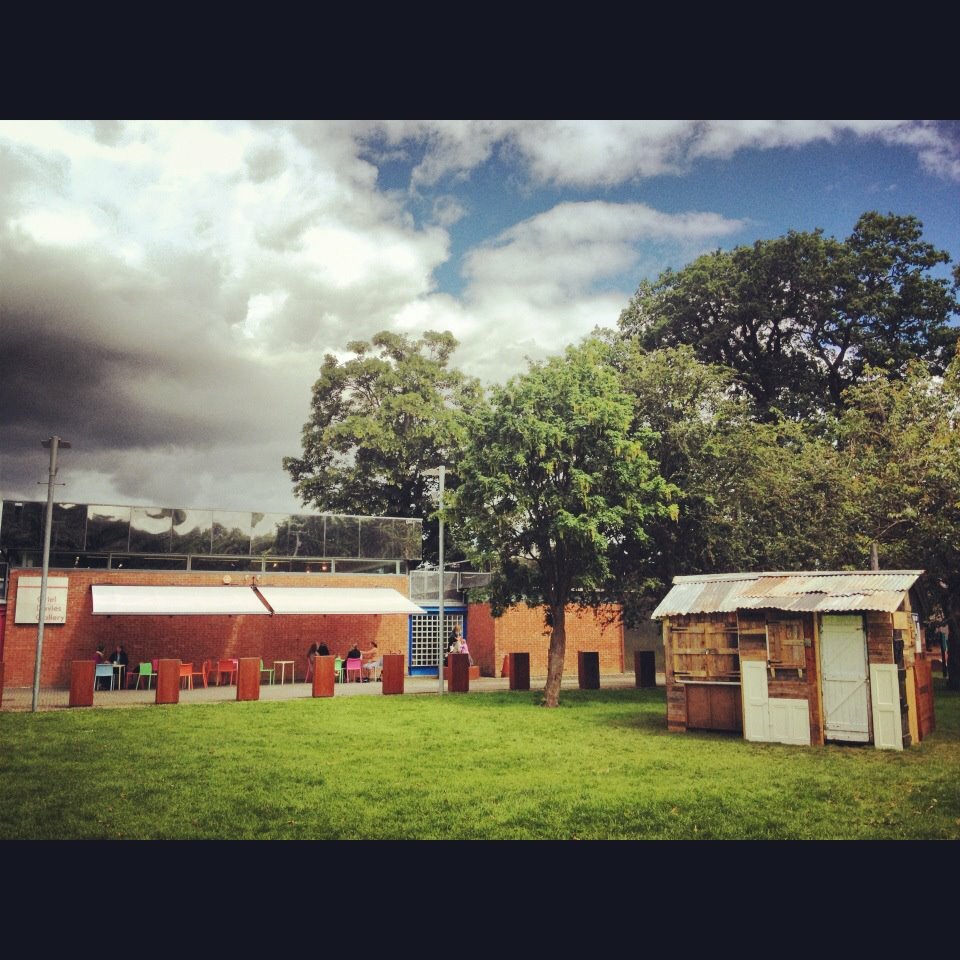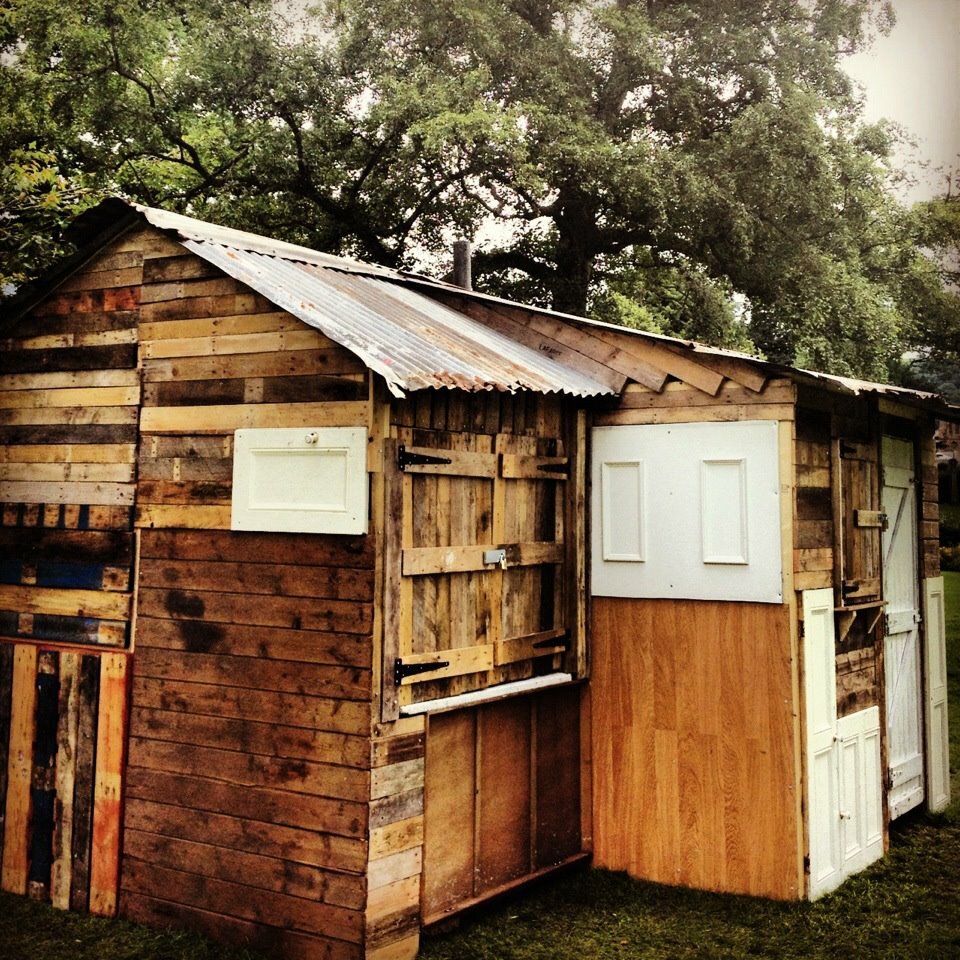 Link to film by Pete Telfer on Culture Colony showing the construction of Tŷ Unnos