Wellbeing in Green Spaces
Join us for free activities on Thursdays 2 - 4pm in the green spaces.

Wellbeing in Green Spaces Project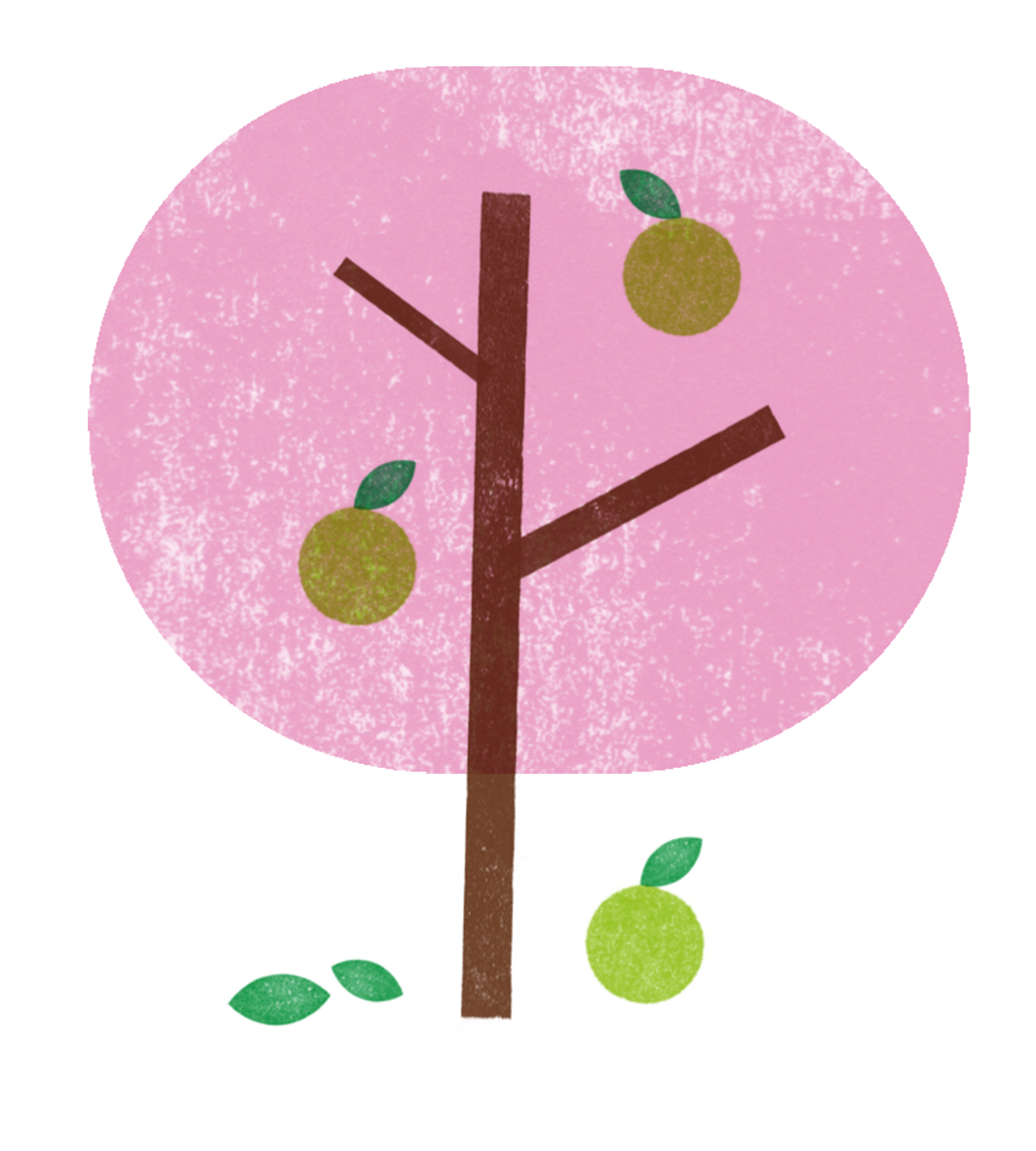 Regular workshops with a focus on wellness and enjoying the natural world
Noticing the changing seasons, the weather and wildlife makes us feel good in body and mind and connects us to the bigger picture.

Over the next year or so we'll be running regular workshops with a focus on wellness. The workshops will link to the seasons and landscape, set in Newtown's beautiful parkland.
We'll be working with natural materials including clay, willow and charcoal.
The workshops are suitable for adults who are looking for an improved sense wellbeing.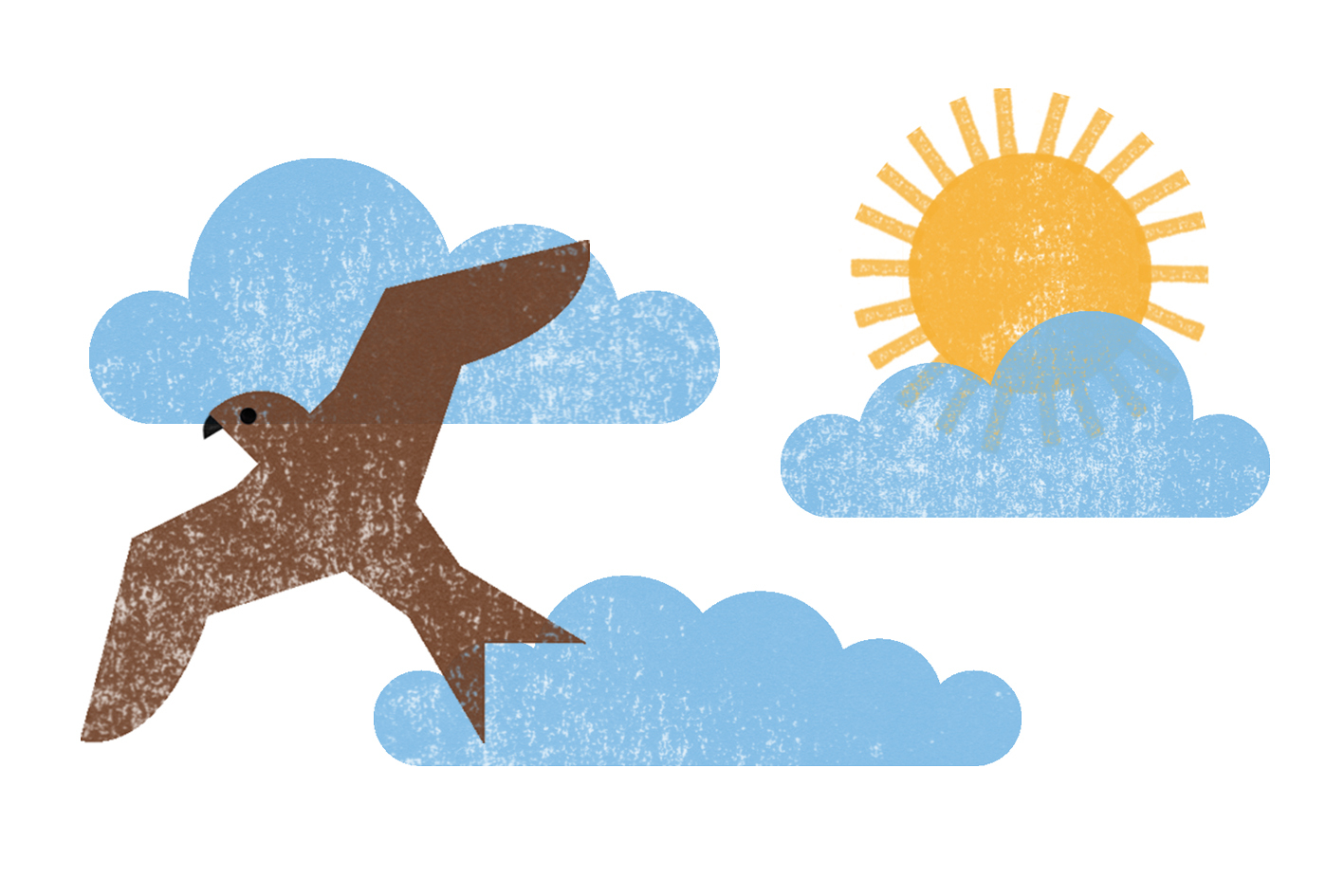 Workshops will run in six week blocks throughout the year, starting in March.
DATES for the first set of workshops:
MARCH 3RD, 10TH, 17TH, 24TH, 31ST AND APRIL 7TH
Meet at the gallery every Thursday for this six week set of workshops from 2pm - 4pm.
Please book online or at the gallery in advance as places are limited.

ABOUT THE WORKSHOPS:
These informal workshops will last for two hours working outside and in the gallery meeting room.
All art materials will be provided.

Hot drinks and cakes will be available outside the gallery at Cambrian Coffee

In the first set of workshops we will explore Newtown's parkland, drawing as we go and drawing in the gallery too. Using different drawing techniques, we'll build a picture of the natural world and capture the change in the seasons.
Don't worry if you've not drawn for years – there are no rights and wrongs in drawing. Come along and let your creativity blossom.

The health benefits of being creative are well known, helping us to relax, live in the moment and become more mindful. Creativity brings us together with others and the world around us and allows for self-expression.

ABOUT THE PROJECT: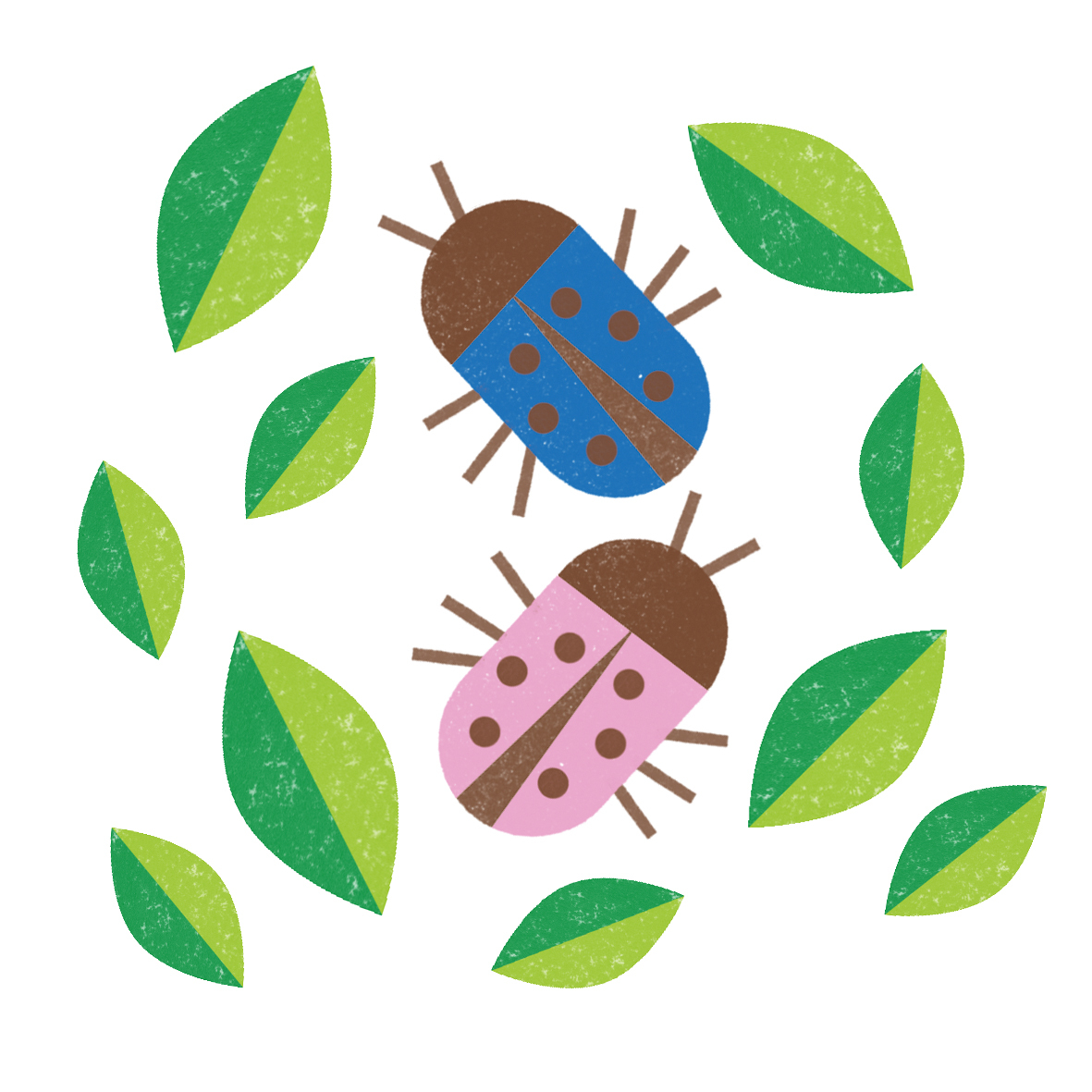 Oriel Davies is proud to be a member of the Wellbeing in Green Spaces project, led by Open Newtown. This project is funded through the Welsh Government Rural Development Programme and is part of a wider partnership which brings together like minded organisations working in Newtown and its surrounding areas, engaging communities and businesses in sustainably managing their natural resources alongside piloting new models for health, wellbeing, and resilience.
Project Overview
The Wellbeing in Green Spaces project aims to harness art, food, and nature in the green spaces of Newtown for the health and wellbeing of the local community. This project will work in conjunction with 4 other projects, which together will become part of the driving force for change across Wales until June 2023.
Partners
The Wellbeing in Green Spaces project is being delivered by the following partners.
This project has received funding through the Welsh Government Rural Communities - Rural Development Programme 2014-2020, which is funded by the European Agricultural Fund for Rural Development and the Welsh Government. Summaries of EU Legislation - EUR-Lex (europa.eu)