Our Home Our Patch
Providing meeting places, resources and starting points for young people to voice opinions and generate ideas.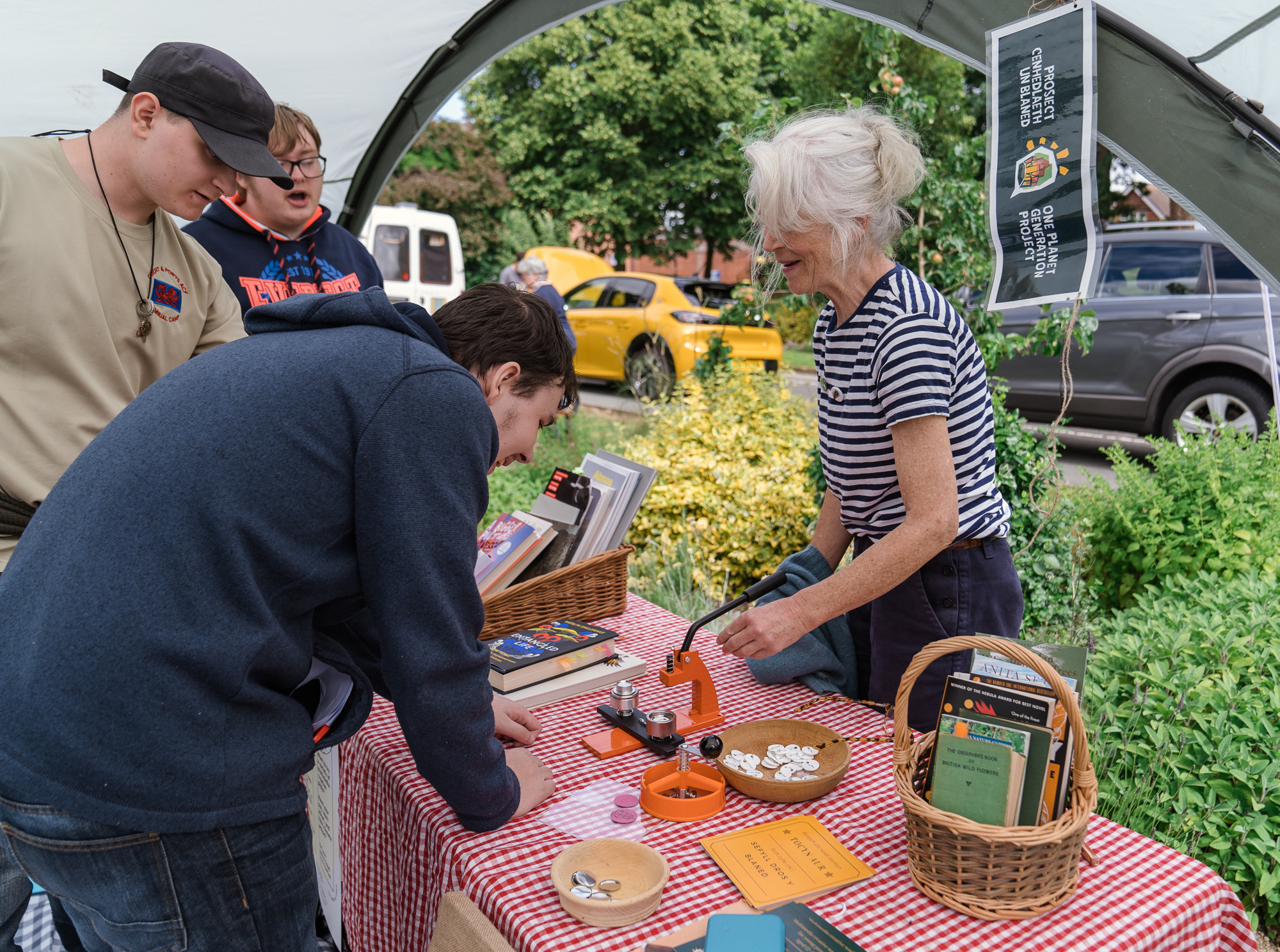 Oriel Davies and The One Planet Generation Project are collaborating with Fair Play - a creative consultancy formed by artist Lauren Heckler and writer Emma Beynon.
Our Home Our Patch is an idea/project/work in progress being developed by Lauren and Emma. It is a creative programme for young people, providing space, resources and starting points to voice opinion and generate ideas.
Initially Fair Play are developing workshops that focus on participants creating a character who has something to say about climate change, which they will scaffold through creative exercises in writing, drawing and costume making.
Workshops will take place in August and participants can book by following the page links. For young people aged 12 - 18.
For more details and to book go to Whats On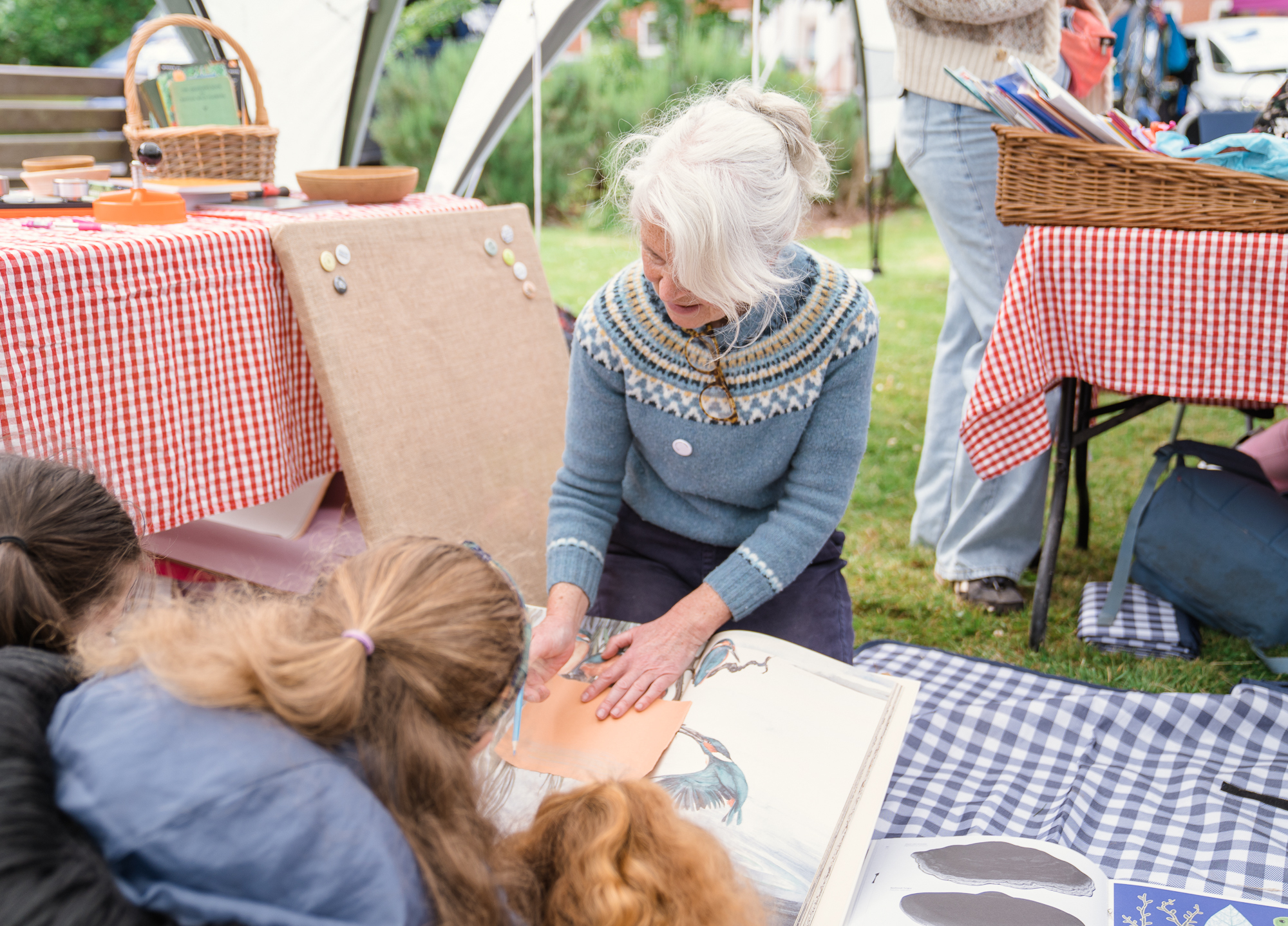 Emma Beynon, poet and sailor has sailed in the Arctic, has encountered polar bears and whales, written extensively about her adventures and thoughts but always struggled with her spelling. She has taught creative writing for the past 15 years and is always keen to encounter new poets and ideas.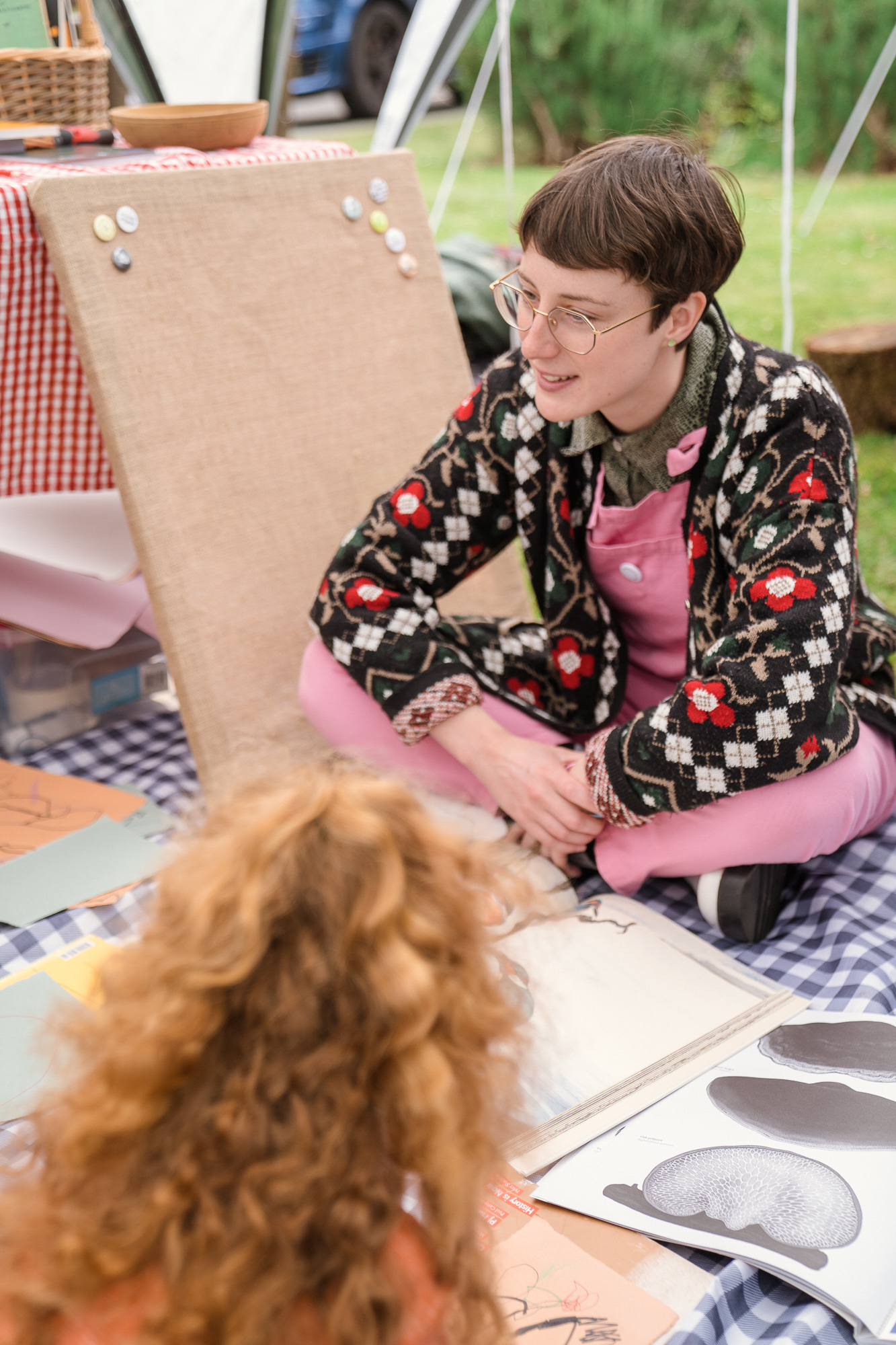 Photo Credits Salome Francis Photography
Lauren Heckler, visual artist, extensive collaborator and vivid dreamer, has created art in performance, video and installation, exhibiting in places like Conwy, Cardiff, Swansea, Nagoya (Japan), Tranås (Sweden) and London. Lauren has taught artistic skills and critical thinking for the past 8 years and also enjoys encountering new artists and ideas.
Climate change: Creative Conversations in Wales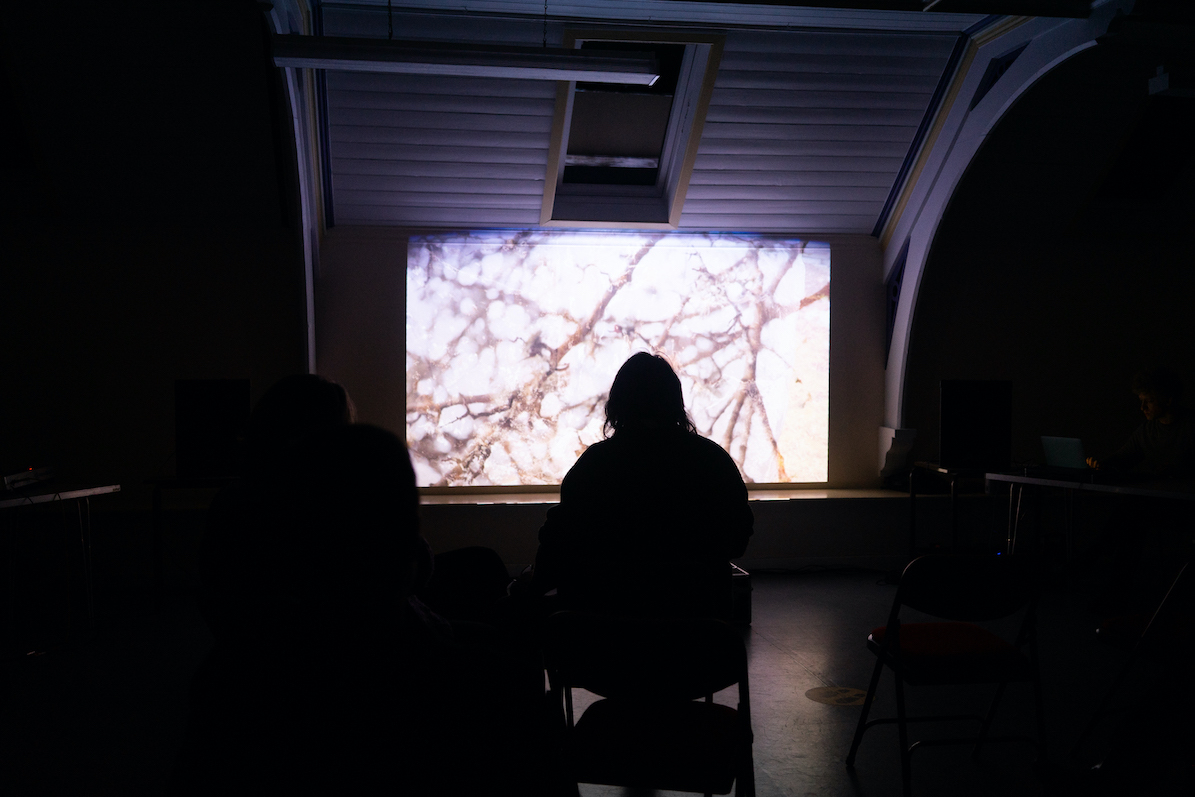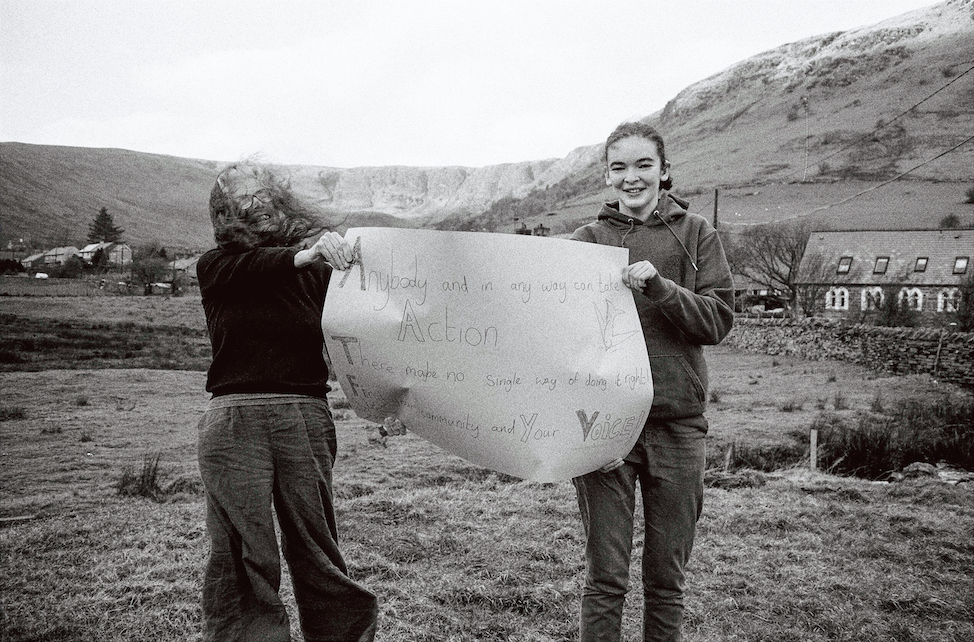 Copyright Lauren Huckley Alex Paveley photo credit Siôn Marshall-Waters