Kind to The Mind - creative adventures for children
Art Club for 8 - 12 year olds
A nurturing space for curiosity, imagination and friendship to flourish.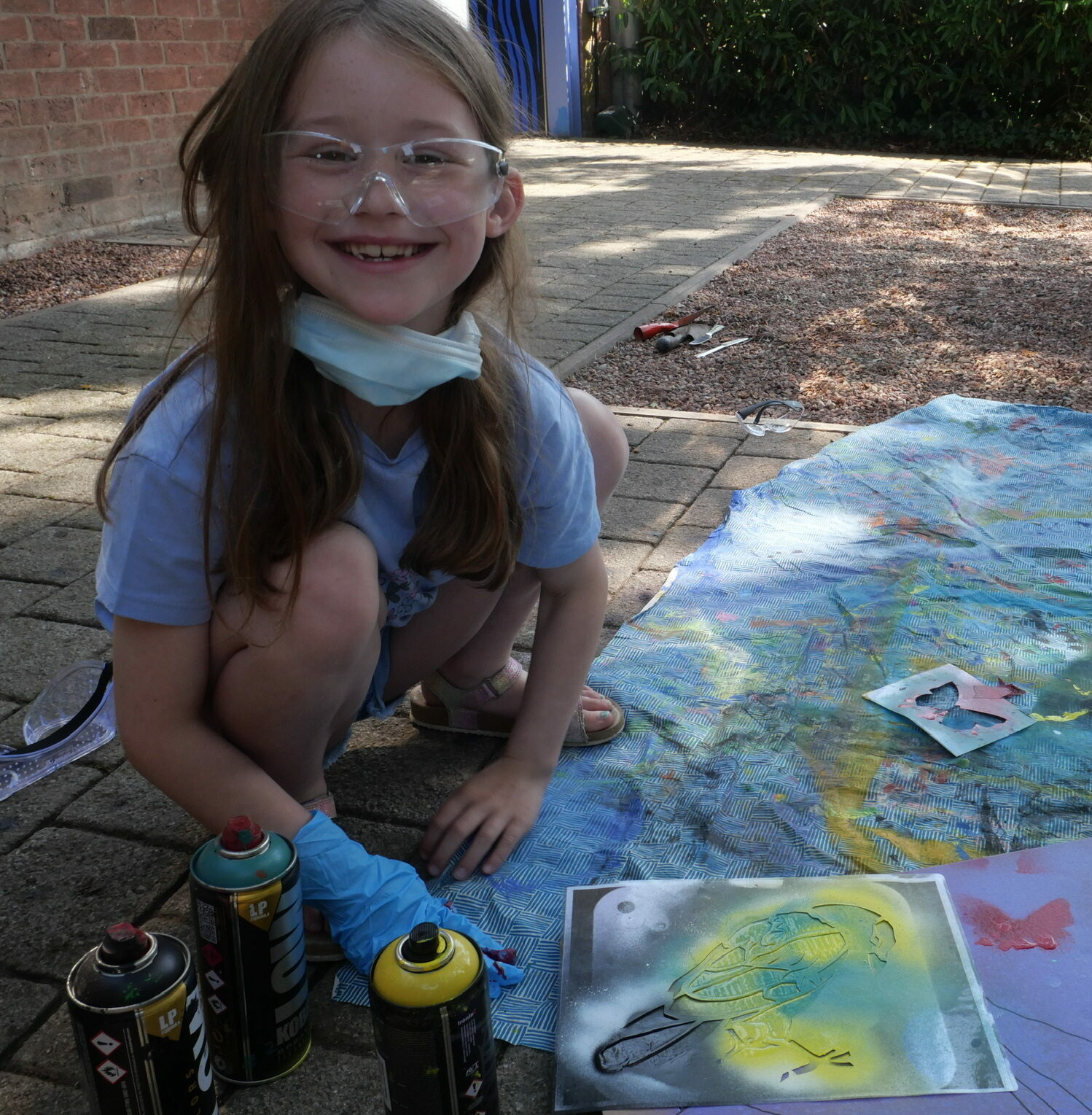 Oriel Davies and arts organisation Ennyn are working together to develop an inclusive creative programme for children encouraging play, exploration and self expression.

Art Club supports children in developing mindfulness, confidence a sense of place in the world through creative play. Find out about upcoming Art Club activities https://orieldavies.org/whats-...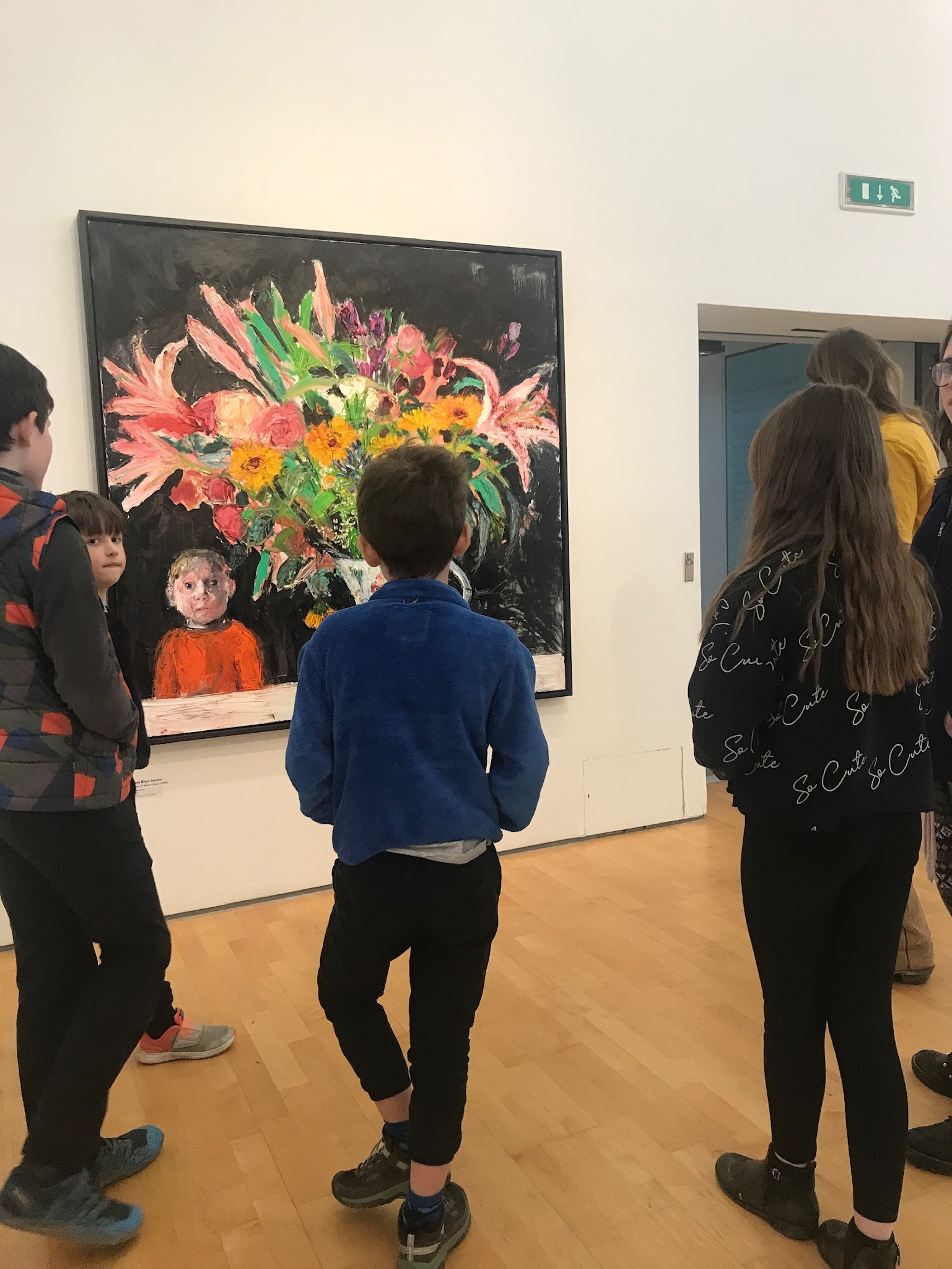 Activities centre around the natural world, focusing on connecting, learning about and noticing nature. Participants engage with materials, processes and conversations to explore the gallery's programme of contemporary visual art.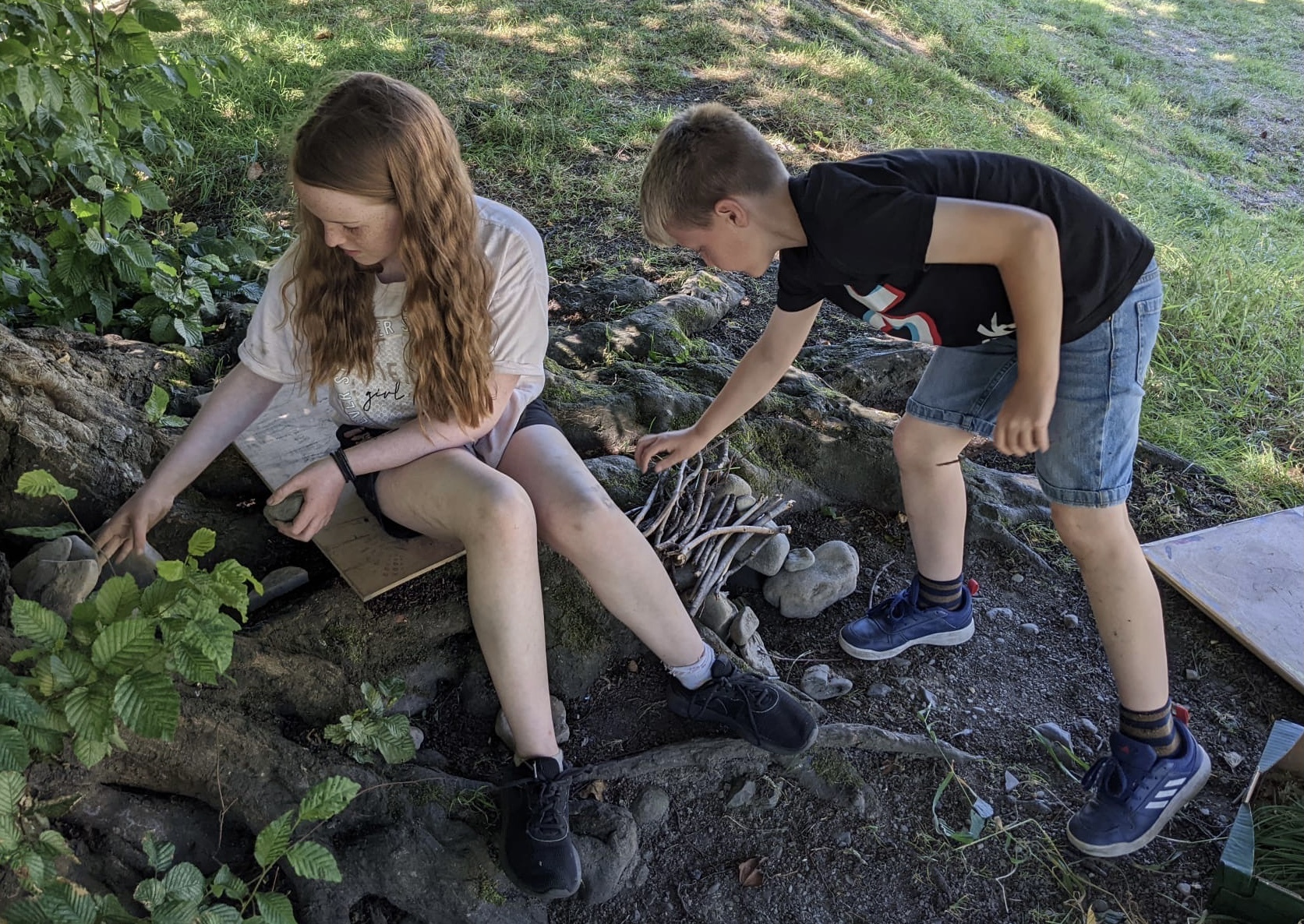 We're embedding themes within these workshops that reflect the gallery's core values - nurturing mindfulness, celebrating place through traditions and legend and sparking creative curiosity.


Ennyn is an arts organisation based in Mid Wales delivering a bilingual community arts programme.